Directed by Kattia G. Zúñiga, Sister & Sister (Las Hijas) had its world premiere at SXSW 2023.
An intimate coming of age film, Sister & Sister (Las Hijas) tells the story of two sisters traveling from Costa Rica to Panama in an attempt to try to reunite with their absent father. During their Summer vacation, seventeen-year-old Marina (Cala Rossel Campos) and fourteen-year-old Luna (Ariana Chaves Gavilán) make new friends, learn how to skateboard, argue with each other and clumsily explore their desires.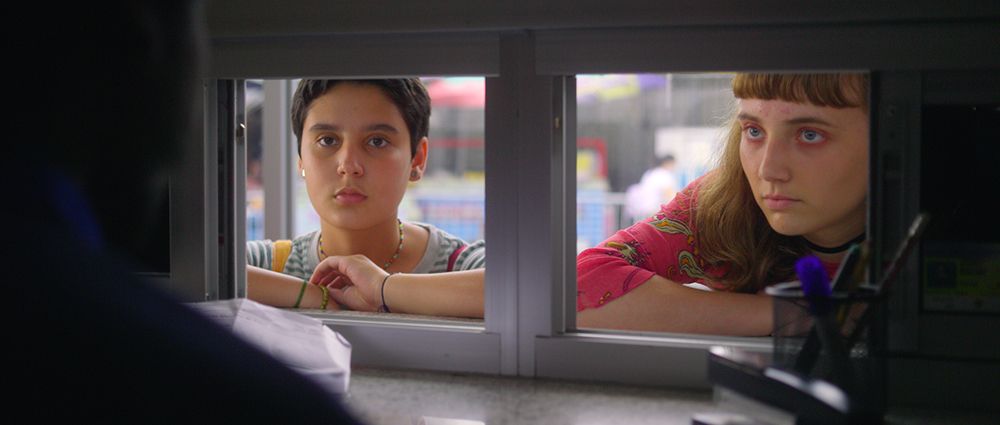 Discovering that this story is a semi-autobiographical retelling of Zúñiga's own teenage experience won't come as a surprise. This film exists full of awkward teenage girl moments that were only properly portrayed because behind the lens was a woman who knew how overwhelming it can be to be presented with a tampon and to have to read the instructions by yourself in a bathroom. More than her own experience though, Zúñiga was somehow able to capture the environment of the urban tropic that is Panama. So much so that the tropic is almost its own character in this film.
In addition to the awkward teenage moments though, this film very quietly comforts those of us walking around with invisible scars from the mistakes our parents have made. We spend most of the movie anticipating the reunion between the two sisters and their father; the audience will find themselves rooting for a proper and loving family reunion, while collectively holding our breath in case these two girls end up disappointed by this man again. Yet, by the end of the film you quickly realize that the take away from this journey was the strengthening of the relationship between the sisters and their father was just a secondary character in their story.
If you have a sibling that is close to your age, you know that there's a specific moment where the small difference in age suddenly becomes monumental. You don't quite know when it's going to happen so there's really no way to prepare; but navigating that new reality will alter your relationship in so many ways. In this film Marina (Cala Rossel Campos) and Luna (Ariana Chaves Gavilán) arrive at this moment in the middle of their Summer vacation and watching them figure out their new dynamic is enthralling.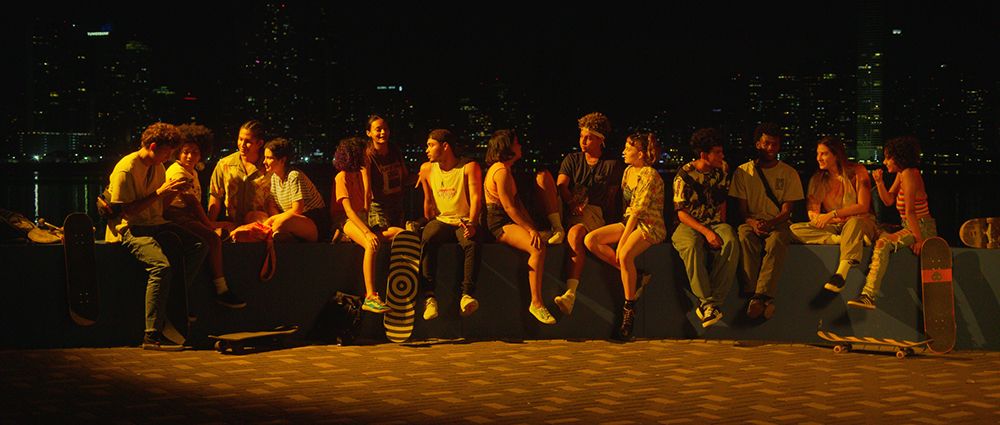 This tale of two sisters is tender, complicated and worthy of a large audience. The performances by Cala and Ariana demand to be seen. There are bits and pieces of every one of us in the portrayals of Luna and Marina; they are a mixture of awkward moments, uncomfortable conversations and adventures that wake up the butterflies in your stomach. You'd be doing yourself a disservice by not watching this film, this isn't the kind of coming-of-age film that we usually get but we are so lucky to stumble upon it now.